Healthy Wholefood Cooking with Jeremy from Revive Cafe
Are you looking for some inspiration and help with your cooking? Do you want to use more plant-based wholefoods for your health?
Join us on Tuesday evening – May 4 – at 7.00pm to learn more. This time, Jeremy Dixon from the amazing Revive Cafe and author of nine recipe books, will be demonstrating some tasty, quick and easy recipes – and you will get to taste them too… you don't want to miss this one!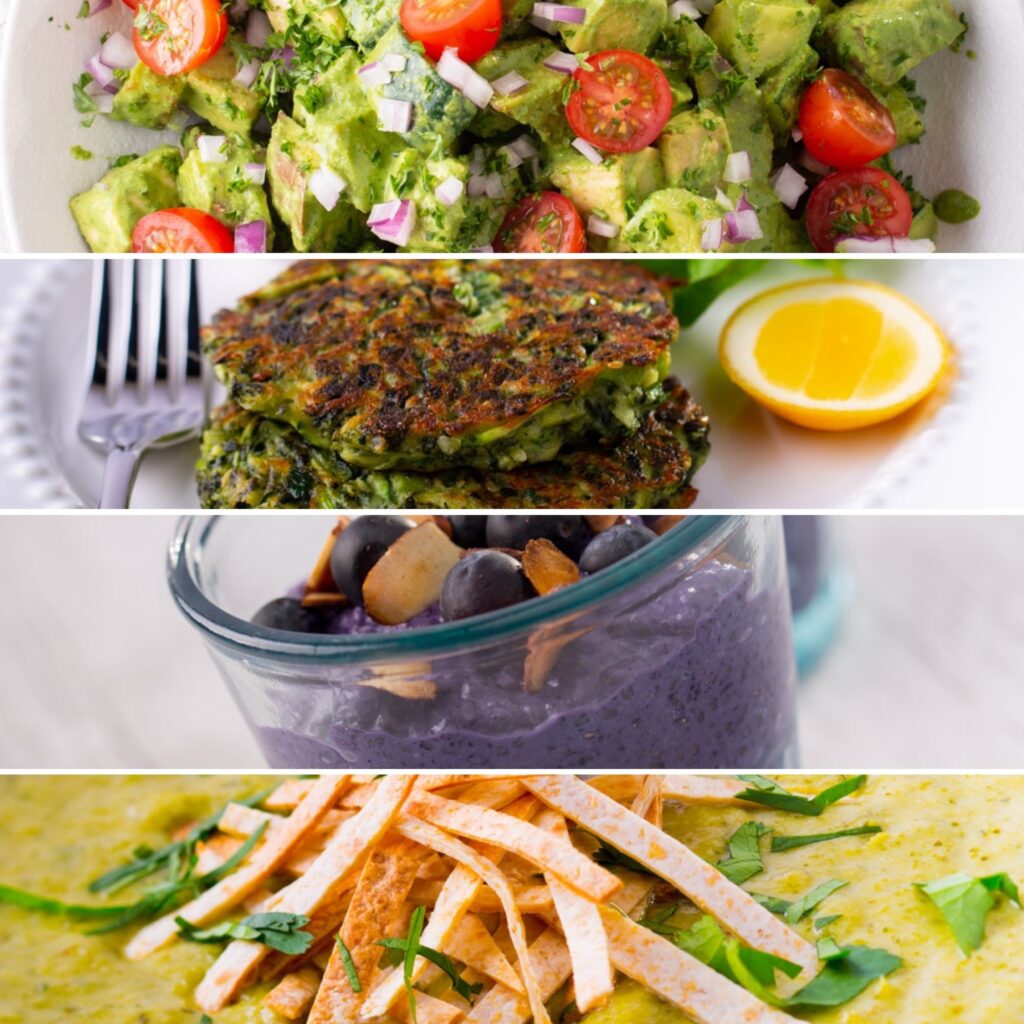 Jeremy will be demonstrating an assortment of recipes from a few of his recipe books, including:
Blueberry Chia Seed Dessert
Mexican Green Pepper Soup
Green Vege Cakes w Smoky Aioli
Tofu & Kumara Mingle w Green Dressing
Cashew Milk
Come along to the Church Hall at Papakura SDA Church, 12 Alpha Street, Papakura for just $4.00 or join us on Zoom – email livingwellwithpapakurasda@gmail.com to get the link!